Maritime Vessel Satellite Service
ASIX strategy to access today's most competitive telecommunications market by providing most stable and uninterrupted service on satellite (LEO and GEO) and wireless technology. Riding on a long-term partnership with major satellite operators, regional telecommunications providers and regional ISPs, ASIX has been expanding its ground infrastructure and capability for an end-to-end satellite and wireless solution for the telecommunications, broadcast and IoT industry.  Together with most professional and knowledgeable team on satellite and wireless technology, ASIX is to ensure an accurate 24 X 7 basis service for its customer's satisfaction in full extent. The objective is to provide carrier-grade satellite and wireless based services to Asia Pacific, Asian Continent, Middle East & African regional telecommunications companies, mobile operators and internet service providers, using a state of the art and fully automated teleport facilities with the best possible Tier-1 transit from various operators in Hong Kong, Indonesia and Philippines. Today offers standard Internet Access services for Internet Service Providers overseas as well as, enterprises, government users, broadcasters, rural community, maritime users, Oil and gas sectors etc.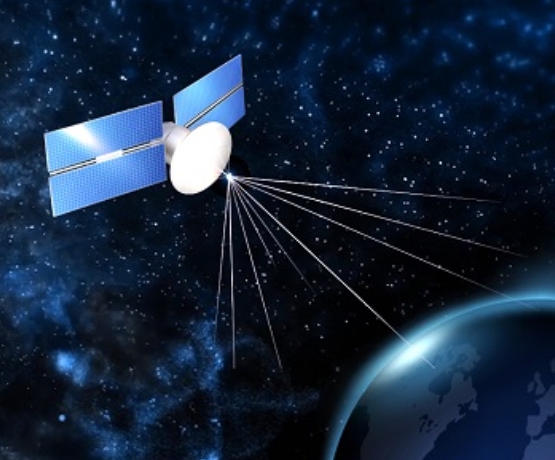 It was bit late for ASIX to enter into the maritime industry where the "Maritime Satellite Services" had the highest growth in past one decade among all kind of satellite services in the world. The "Vessel Satellite Communication Service" is a mandatory for all kind of ships for small, medium and large vessels. ASIX now can offer a good coverage on "Maritime Satellite Services" using its gateway locations from different parts of the world. The "Vessel Satellite Communication Service" is one of the areas where the premium market still exists. The available ASIX gateways to offer the "Vessel Satellite Communication service" to the end customers are located in countries like Hong Kong, Indonesia, Thailand, Singapore, Japan, Vietnam, Australia etc. The wide coverage of "Maritime Satellite Services" has given a wide spectrum of choices to the end customer to avail the opportunity wherever they need to connect their vessels. The on-board installation of "Vessel Communication service" which includes the supply of equipment on rent basis or sold to the end customer which are very high quality products from different manufacturers in the world. ASIX engineering team which comprises with a good number of multi-lingual support staff who can speak more than one language has given a different scale of comfort to the end customers.