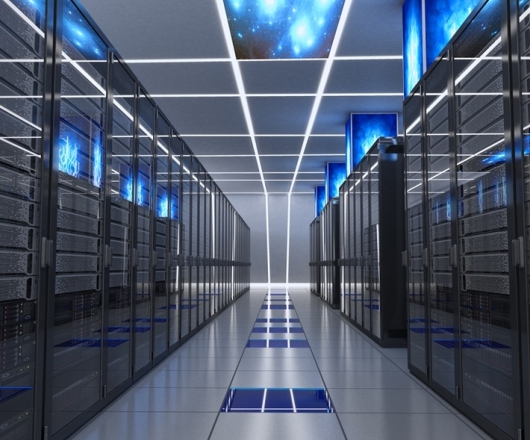 Satellite IP Bandwidth Services
A colocation facility, or colo, is a data center facility in which a business can rent space for servers and other computing hardware. Typically, a colo provides the building, cooling, power, bandwidth and physical security, while the customer provides servers and storage. Starting from Uplink/Downlink of satellite signal for different satellite services, ASIX has developed a complete satellite service spectrum for customers who can host the SCPC, TDMA Services into ASIX facilities. A good number of satellite operators are also using ASIX teleports/Co-location services for manoeuvring their own satellite which includes TT&C (Telemetry, Tracking and Control), Satellite Beacon monitoring, flyby the satellites from one orbital location to other, Uplink/downlink services etc. The ASIX teleport/hosting/datacentre facilities have earned high confidence from the satellite operators to manage their satellites and to serve their end customers. The space for hosting of any size of satellite antennae such as 13M, 11M, 9M, 7.3M, 6.2M etc. are available in ASIX teleports supported by sufficient dual UPS power, GenSet, diverse IP backbone, 24 X 7 NOC monitoring etc.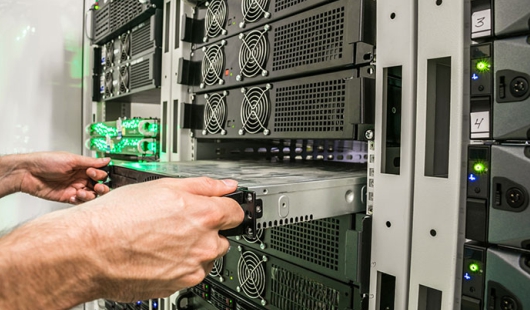 ASIX has its vast data centre/Hosting facilities in Hong Kong, Indonesia, Philippines and some other parts of APAC region. The customer can easily get a complete solution for the below services from ASIX's reputed co-location/Hosting facilities:-
Available 37U and 42U rack space for customer equipment hosting.
Connected to major Telco's for IP-backbone.
Connected to satellite uplink/down link to major regional hot-birds.
Dual UPS system.
Fully redundant generator set.
MVAC N+1 CRAC configuration.
FM200 fire suppression system.
Smoke and heat detection system.
24 X 7 monitoring.
24 X 7 Security guard service
Accurate air-conditioning system.
Raised floor.
Teleport Operator in Asia
Founded in 2004, ASIX has started its operation as a "Teleport Operator in Asia" in the year 2005 with only one 9.0M antennae on C band from a location called Chung Hom Kok near Stanley in Hong Kong Island. The journey started with a lot of struggle and investment to serve the South Asia, East Asia, Africa, Middle-East majorly for "Satellite IP Bandwidth Services." As a Teleport Operator in Asia," ASIX has provisioned a good number of big size antennae towards most of the hot-bird in Asia to get access to satellite content for IPTV providers. ASIX was majorly involve to offer the "Satellite IP Bandwidth Services" using C and Ku band from popular satellites like APSTAR, PanamSat, Intelsat, Agila2, Asiasat, Chinasat, JSCAT etc. By the year 2010, ASIX had to install close to 17 antennae's in different sizes such as 4.5M, 6.2M, 7.3M, 9.0M and 11.0M on C and Ku band and become competitive "Teleport Operator in Asia." From the very beginning, ASIX was very lucky to offer "Teleport Hosting Services" to the majority of satellite operators. The global and regional satellite operators such as  Asia Broadcast Satellite (ABS,) Apstar, JCSAT, Intelsat and SES starts hosting their operational antennae's into ASIX teleport which was one of the major breakthrough ASIX has had between the year 2012 to 2017. At one point of time, ASIX could offer a wide spectrum of service as the "Teleport Operator in Asia" which includes Access to satellite content for IPTV providers, Antennae hosting for "Satellite IP Bandwidth Services", Antennae hosting for satellite maneuver, MCPC uplink services,  TV turn-around etc.