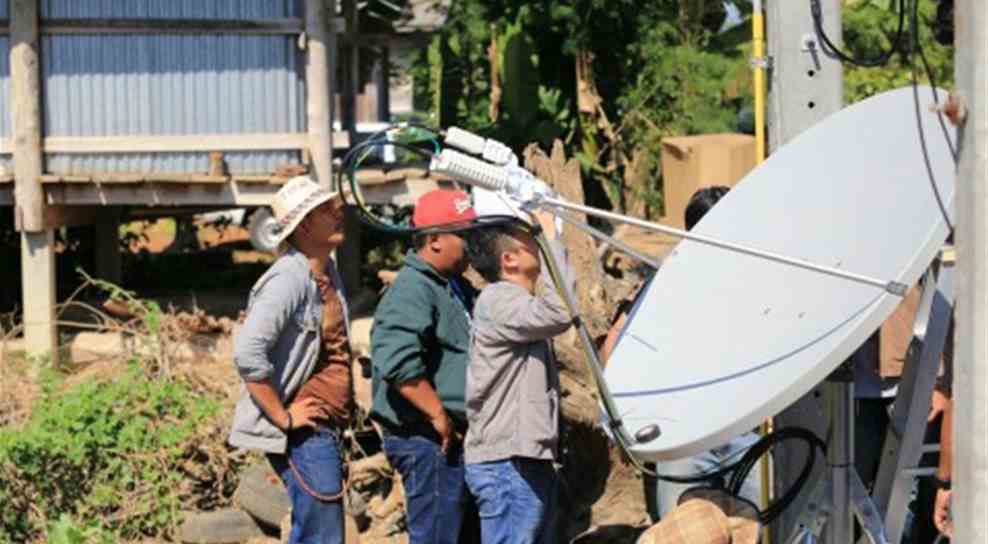 VSAT Satellite Services Asia
Riding on over 16 years of experience, ASIX is now able to provide a complete ground support solution for its customers all over the Asia Pacific region, Middle Eastern region and to a major part of African region. The ASIX ground support team is majorly from the local Telco's, ISP's and VSAT service providers who have vast knowledge on satellite technology and have long experience on ground installation of different sizes of satellite antennae's, variety of modems, RF/IF equipment. The team is also experience to cover the satellite operation at ground with full legitimacy from local regulators. ASIX clientele is enjoying a privilege by contracting the ASIX local partners for the service maintenance of their ground satellite establishment.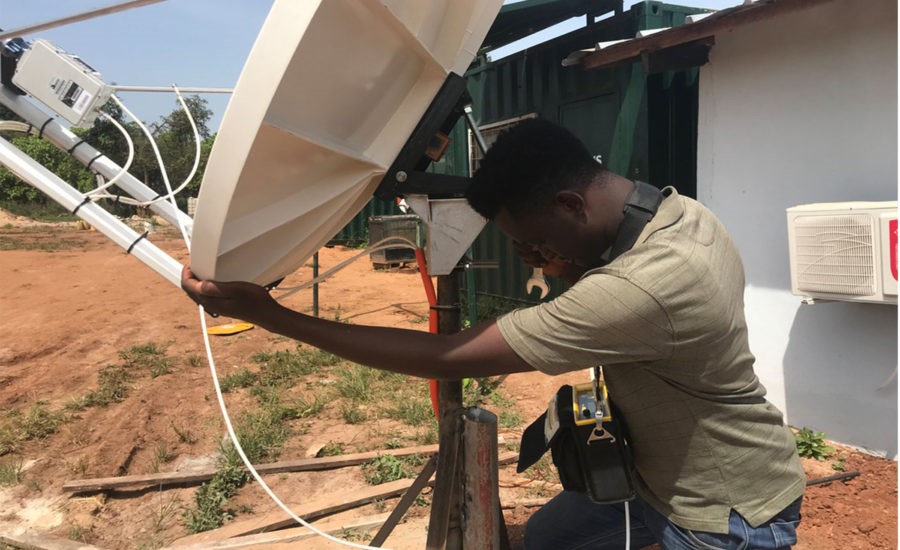 Starting from landing rights to equipment supply, installation, commissioning and maintenance is one of the major competencies that ASIX has achieved with its consistent commitment and accurate cost effective solution. The availability of ASIX's local partners/resellers are fully equipped with an efficient and experienced ground engineering team to do the necessary arrangement for a satellite/Wireless installation which includes site survey, site design, base/site preparation and installation of the satellite/wireless equipment up to commissioning and hand it over to the customer.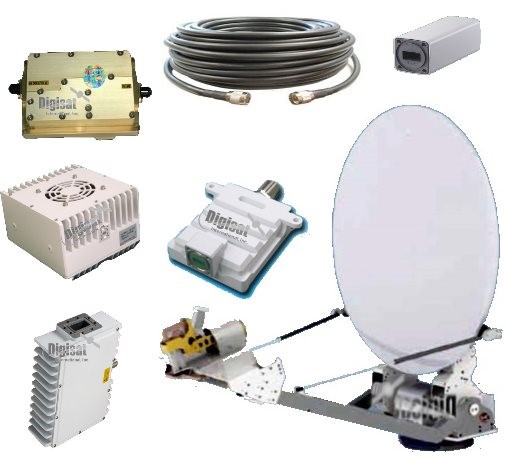 By supplying the accurate, scalable and quality equipment to the ground, ASIX's engineering team will ensure a long term sustainability of the service in a cost effective manner.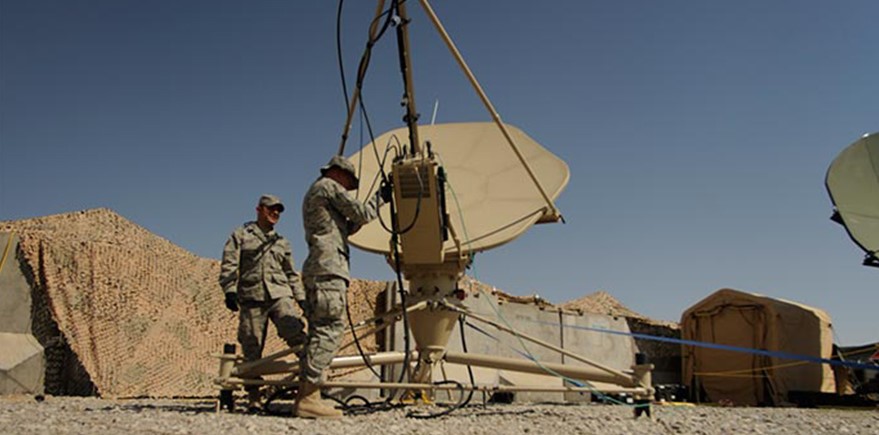 The ground equipment can be purchased by the end customer where ASIX will help them to choose from the reputed manufacturers with the right pricing. A good number of "refurbished" equipment also can be sourced by ASIX for the customers who are facing some challenges to arrange the CAPEX for the project to rollout. ASIX also provides "on-hand training" on ground equipment installation to the end customer if they wishes to develop their own manpower. ASIX always want to treasure and enjoy a good working environment if the end customer possesses some good knowledgeable in-house technical manpower which will eventually help both ASIX and client for a smooth operation