The Airspace Internet eXchange group is now working to launch small Geo-stationary satellite (GEO) on C, Ku and Ka band and Low Earth Orbit satellite (LEO) on Ka band constellations under its company called "Saturn Satellite Networks Incorporation (SSN)." The projected launch of the satellites are to be made sometime in 2023. Exploiting the SSN satellites, ASIX will be able to offer a wide spectrum of satellite services for all the region including APAC, ME, Africa etc.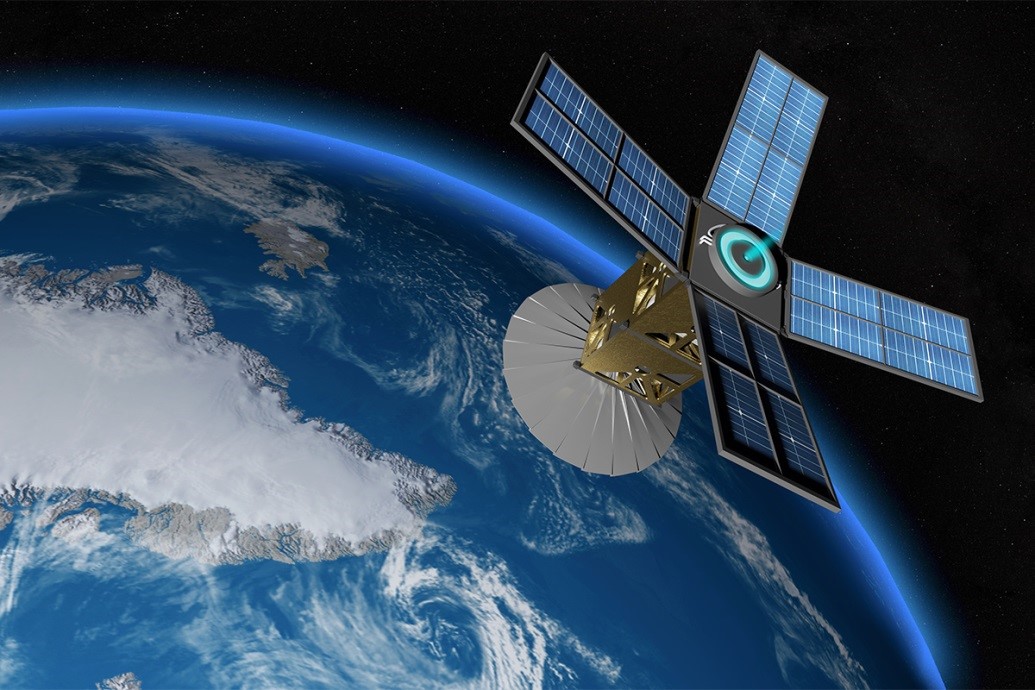 Teamed up with the most experienced and successful satellite experts Saturn Satellite Networks Incorporation (SSN) is ready to offer the most exciting and cost effective satellite solution. Designed on HISat bus having a payload of C/Ku and Ka, the small GEO satellite is captioned with "Nationsat" to help those small economies to own their satellite by getting a full solution from SSN which starts from satellite manufacturing, launching, in-orbit test (IOT) and maintenance for a considerable period of time.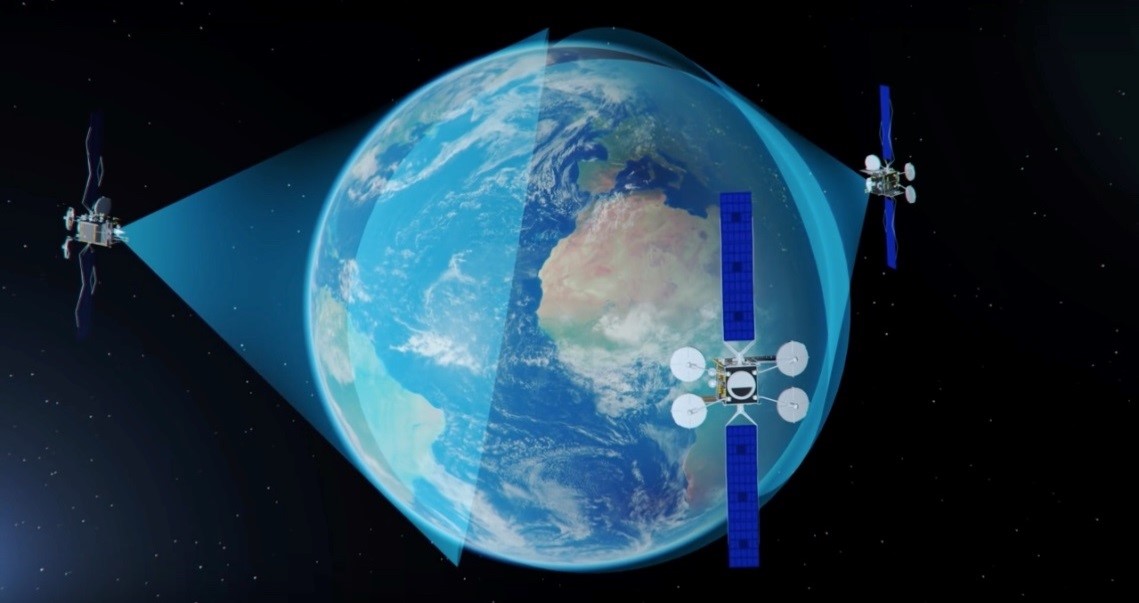 The SSN LEO constellation is planned to cover the major parts of Globe partnering with a good number of existing Telco's from different region. The SSN LEO constellation which comprises with 80 to 120 satellites on Ka band payload to serve the Broadband, Earth Observation (EO), Cloud computing and Internet of Things (IOT) market.
SATURN is creating an opportunity for those nations who do not have technical know-how to plan, design, launch and manage a satellite despite the need for the in-country satellite connectivity. Saturn Satellite Network created a tremendous opportunity for those nations to have a full satellite solution and develop their own manpower to continue the satellite operation which will eventually create a self-reliance and in-country development of manpower for long term sustainability.
ASIX group of companies called "Airspace-IX (AIX)" which comprises the most knowledgeable and experienced satellite Guru's of the world. The combined satellite experience of the team will pass 150 years easily who has been involved in different satellite missions for past 40+ years in different parts of the world for different companies for over 100 satellites. This enables ASIX/AIX to start the new mission of "LEO and GEO satellite services" Asia and globally. The AIX owned company called Saturn Satellite Network (SSN)  is offering the "LEO and GEO satellite services Asia" and globally to enable the small nations who does not have enough satellite knowledge to launch and operate a satellite on their own. ASIX/Saturn offered services which Including the finance, manufacturing, launch services and maintenance of a LEO constellation and small GEO satellite will help those nations to flourish their  satellite telecom economy of the country. The  ASIX/Saturn offered "LEO and GEO satellite services Asia" is a new inclusion of services into ASIX portfolio. Since the internal resources are very much ready to handle any kind of satellite mission such as LEO, MEO and GEO, ASIX/AIX/Saturn is in a much advantageous position to exploit the resources without any further investment. The global operation for "LEO and GEO satellite Services Asia" will become a very attractive service offering to connect the 3.7 billion unconnected people in the world thus will accomplish the digital divide.