Located in the different parts of Asia Pacific region which includes Hong Kong, Indonesia, Philippines, Thailand etc. the ASIX facilities/teleports are strategically positioned that it can access to almost all satellites ranging from the 60E over Indian Ocean Region to 180E over Pacific Ocean Region. Exploiting most of the hot-birds for Asia Apstar fleet, Asiasat fleet, Chinasat fleet, Thaicom fleet etc., ASIX is offering its video broadcast services for the video broadcasters and content owners with various Video Services, which includes:
SCPC Video Uplink
MCPC Video uplink
Video play-out in the teleport and uplink
Video turnaround
Video streaming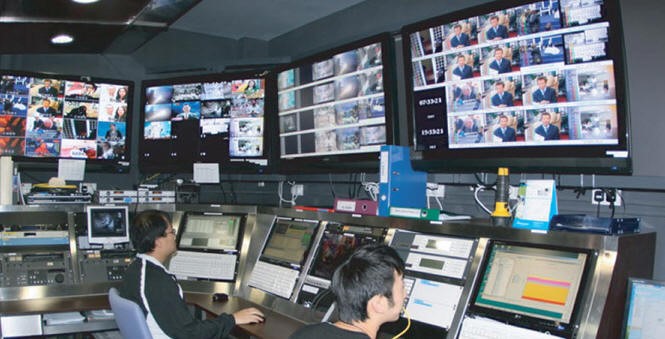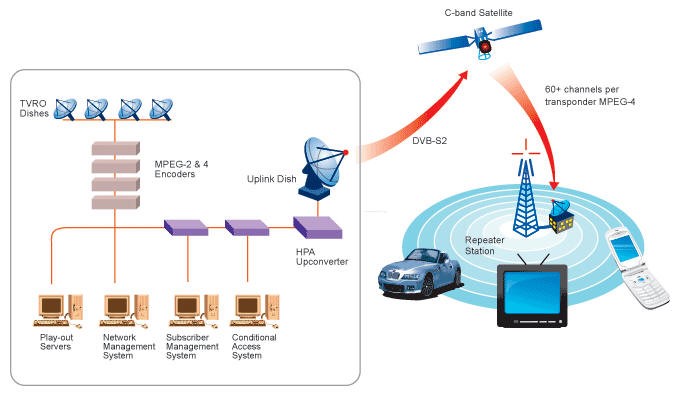 Video sources can be downlink from a satellite or contributed by landline/internet to our teleport, they can also come through other means such as tapes and CDs. ASIX will play the channel out according to run-down supplied by our customers. Other capabilities include video processing and format conversions, 7 x 24 monitoring of both play-out and on-air signals.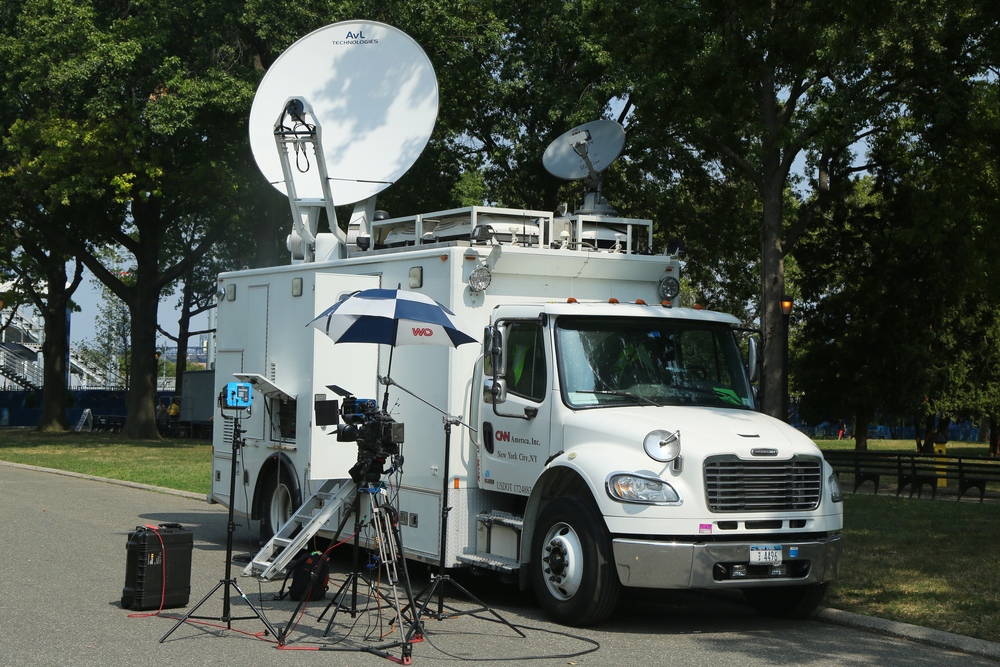 Flyaway DSNG Services
With pre-arrange booking, C/Ku band DSNG unit can be arranged on site in any location of Hong Kong for digital communication of live video signals for live interviews, videoconference, outbreak news, sport event coverage using occasional channels on satellites.  Ad-hoc once off video production personnel and equipment can also be arranged, in Hong Kong, Indonesia, Philippines, Thailand etc. for linking up and down facilities for direct satellite access so to enable Video/Audio signals to exchange to any part of the world through satellite connections.
Satellite Uplink and Downlink Service
Since its inception back in 2004, ASIX core service offering was to allow its valuable clientele  to use "Satellite Uplink and Downlink Service" from its different facilities in the APAC and EU region. In satellite telecommunication, a downlink is the link from a satellite down to one or more ground stations or receivers, and an uplink is the link from a ground station up to a satellite. Some companies sell uplink and downlink services to television stations, corporations, and to other telecommunication carriers.  Utilizing the same facilities in ASIX teleport, we are offering "MCPC satellite uplink services" to very popular birds in Asia and Europe on C and Ku band. Multiple Channels Per Carrier (MCPC) is a delivery technology that places multiple channels on a single satellite carrier. Clients who have MCPC networks can specify the bandwidth they need, providing more flexibility for their programs and channels. One of the major revenue about 70% is coming from the ASIX used to serve over 50 to 70 satellite channels from its teleport using its "MCPC satellite uplink services".
Satellite L-band Downlink Services
ASIX offered "Satellite L-band downlink services" from almost all of the hot-bird of the region on C and Ku band to serve the well reputed IPTV providers from Canada, Hong Kong, Australia etc. At one point of time, ASIX had access to over 40 satellites from its teleports.